Broda Hose
Broda Hose is a family-owned company with a passion for providing high-quality hydraulic hose replacement services. With over 3 years of experience in the industry, we have built a strong reputation for reliability and excellence. Our commitment to delivering top-notch services sets us apart from the competition.
Services & Products
At Broda Hose, we specialize in hydraulic hose replacement. Whether you need onsite assistance or prefer to visit our shop, our skilled technicians are equipped to handle all your hydraulic hose needs. We understand the importance of efficient and reliable equipment, and we strive to ensure your machinery is back up and running in no time.
Service Areas
We proudly serve the Northern suburbs of Melbourne as well as the Western suburbs of Melbourne. Wherever you are located in these areas, you can rely on us to provide prompt and professional service.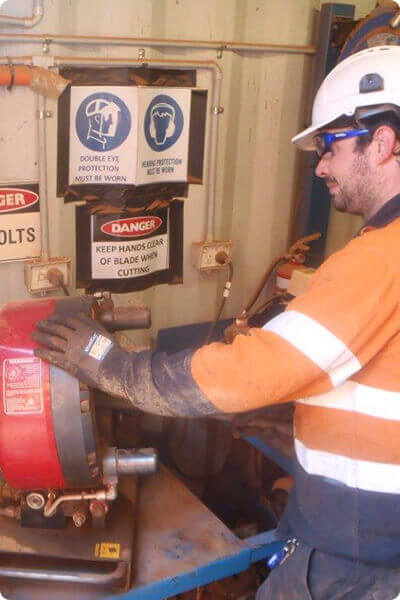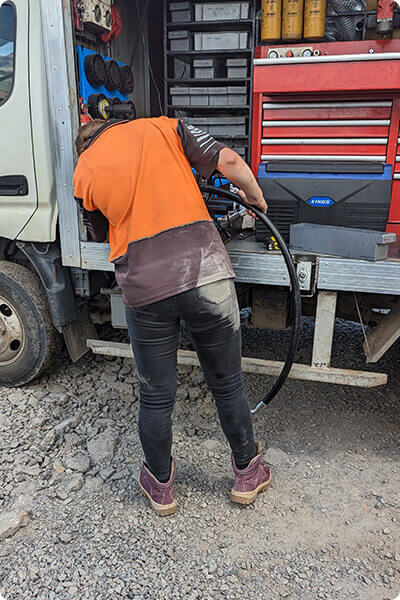 Why Choose Broda Hose?

Experience & Quality
With a wealth of experience in the industry, our team has worked across 3 states in mining and construction. We have extensive expertise gained from being involved in major projects, including the prestigious Gorgon project. When you choose Broda Hose, you can be confident that you're getting unmatched knowledge and skill.

Knowledgeable & Reliable Technicians
Our workforce consists of highly trained professionals who are well-versed in all aspects of hydraulic hose replacement. They are not only knowledgeable but also dedicated to providing excellent service. We value our employees and ensure they receive competitive wages, resulting in a motivated and dependable team.

Focus On Reliability
We understand the importance of keeping your equipment running smoothly. That's why reliability is at the core of our business. When you rely on Broda Hose, you can trust that we will respond promptly, work efficiently, and deliver exceptional results.
Discover The Broda Hose Difference
While there may be competitors in the market, we believe our dedication to experience, quality, and reliability truly sets us apart. At Broda Hose, we are committed to exceeding your expectations and ensuring your hydraulic hose replacement needs are met with precision and efficiency.
Contact us today to experience the Broda Hose difference. Trust us to keep your machinery running smoothly and get the reliable service you deserve.